Deciding what to do at the end of a demo hosting account
Purchasing a CMS Trial account
Xibo in the Cloud trial accounts can be purchased at any point, during the trial period, via the Customer Portal.
Log into your Customer Portal account.
Navigate to "My Products" -> Cloud Instances page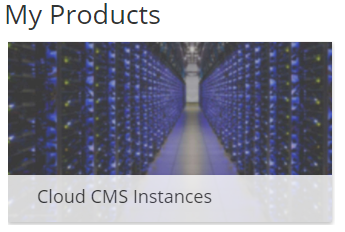 Click on the card with your trial Instance, then click on the Convert to a Paid Instance button.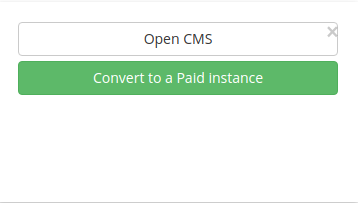 Select how many Displays you will need.
Proceed with your order
If your trial has expired it may take a few minutes to re-enable.
Ending a CMS Trial account
Thank you for taking the time to try Xibo. If you no longer want a trial account you don't need to do anything. You will receive an email at three days to go, and then another on the day your account finishes its trial.
If you'd like to purchase then you can do so via the Customer Portal, otherwise the account will be automatically deleted after 30 days.
We will never sign you up without you explicitly purchasing a package.