Upgrading your Cloud CMS Instance
Request an Upgrade
Requesting an upgrade couldn't be simpler, just follow the steps detailed below: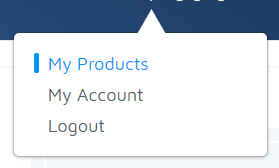 Click on the Cloud CMS Instances card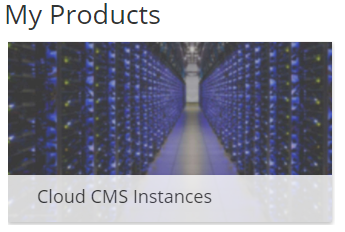 Click on the CMS Instance you wish to upgrade
If an upgrade is available there will be a "Request Upgrade" option displayed.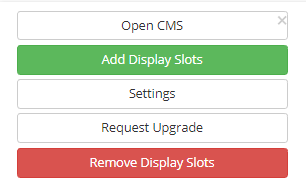 To upgrade click on the Request Upgrade button, select the version and accept the confirmation
message.

A notification message will appear and the upgrade will be complete in around 5-15 minutes.
Set your CMS to automatically Upgrade
You can optionally set your CMS to automatically upgrade to new Minor Versions (point releases in the same series - e.g. 3.0.0 to 3.0.1)
Click on the CMS Instance you wish to set to auto upgrade
Click on the Settings button
Tick next to Automatically Upgrade this instance to new Minor Versions
Save